We recommend to check the opening hours and make reservation in case of larger groups (4+ people).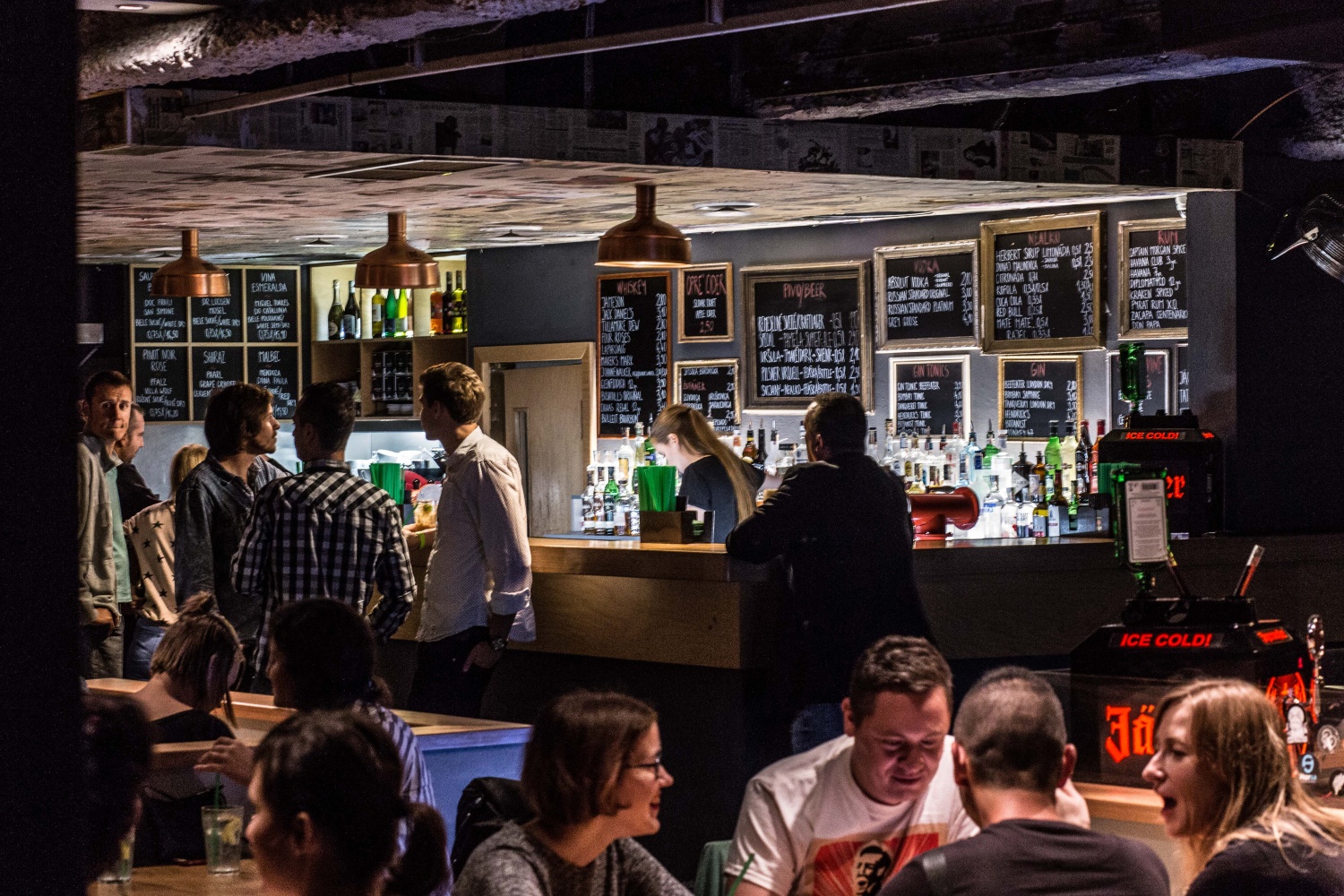 KC Dunaj
Nedbalova 3
This is our recommended after-hours venue. Its central location, exciting mixture of music and alternative culture, and the terrace overlooking Bratislava's roofs turned it into a true "culture center". The club also recently opened a new location at our campus in Mlynská dolina.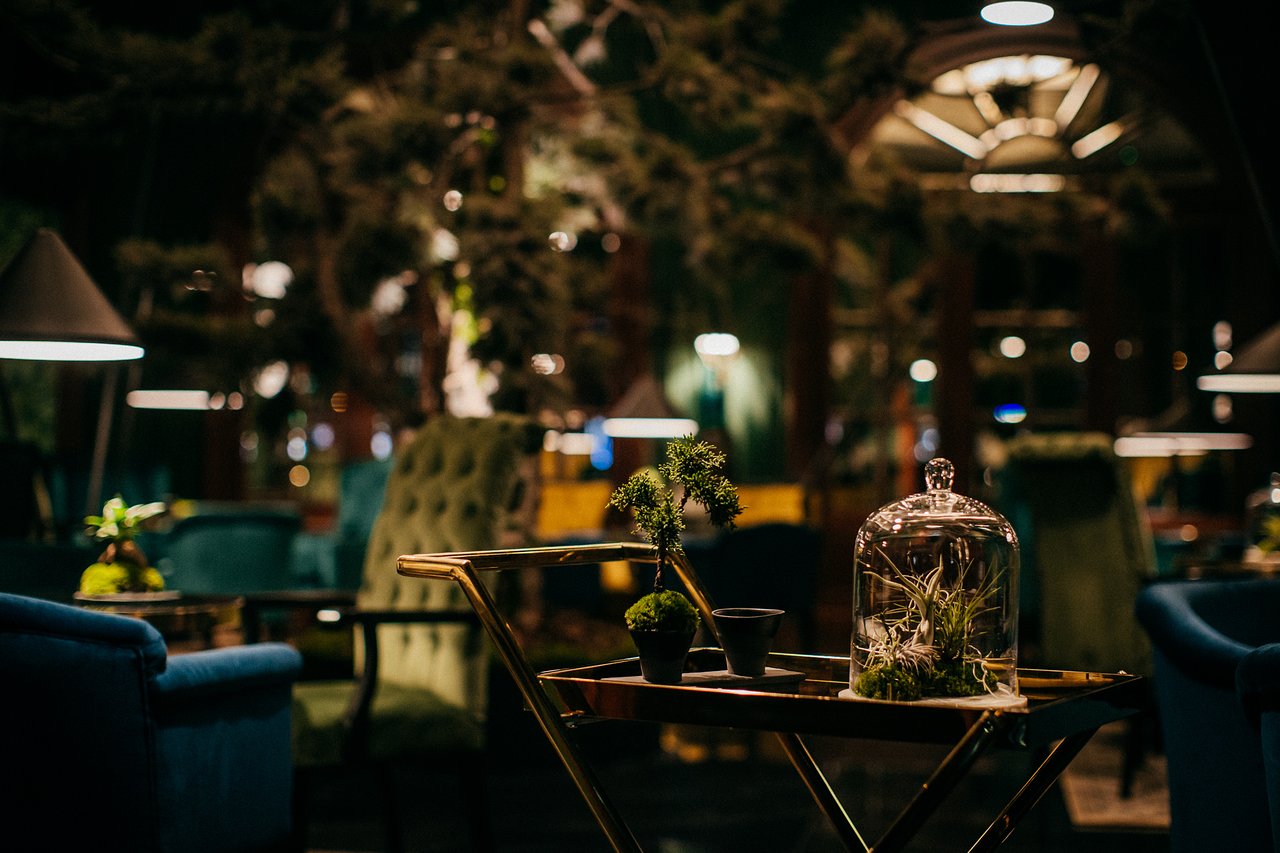 Mirror Coctail Bar
Radisson Blu Carlton Hotel, Hviezdoslavovo námestie 3 (inside the hotel)
Run by award-winning bartender Peter Marcina, this is not just a classy bar but a place where every drink is a holistic sensory experience. We suggest you ignore the menu and just let the staff surprise you.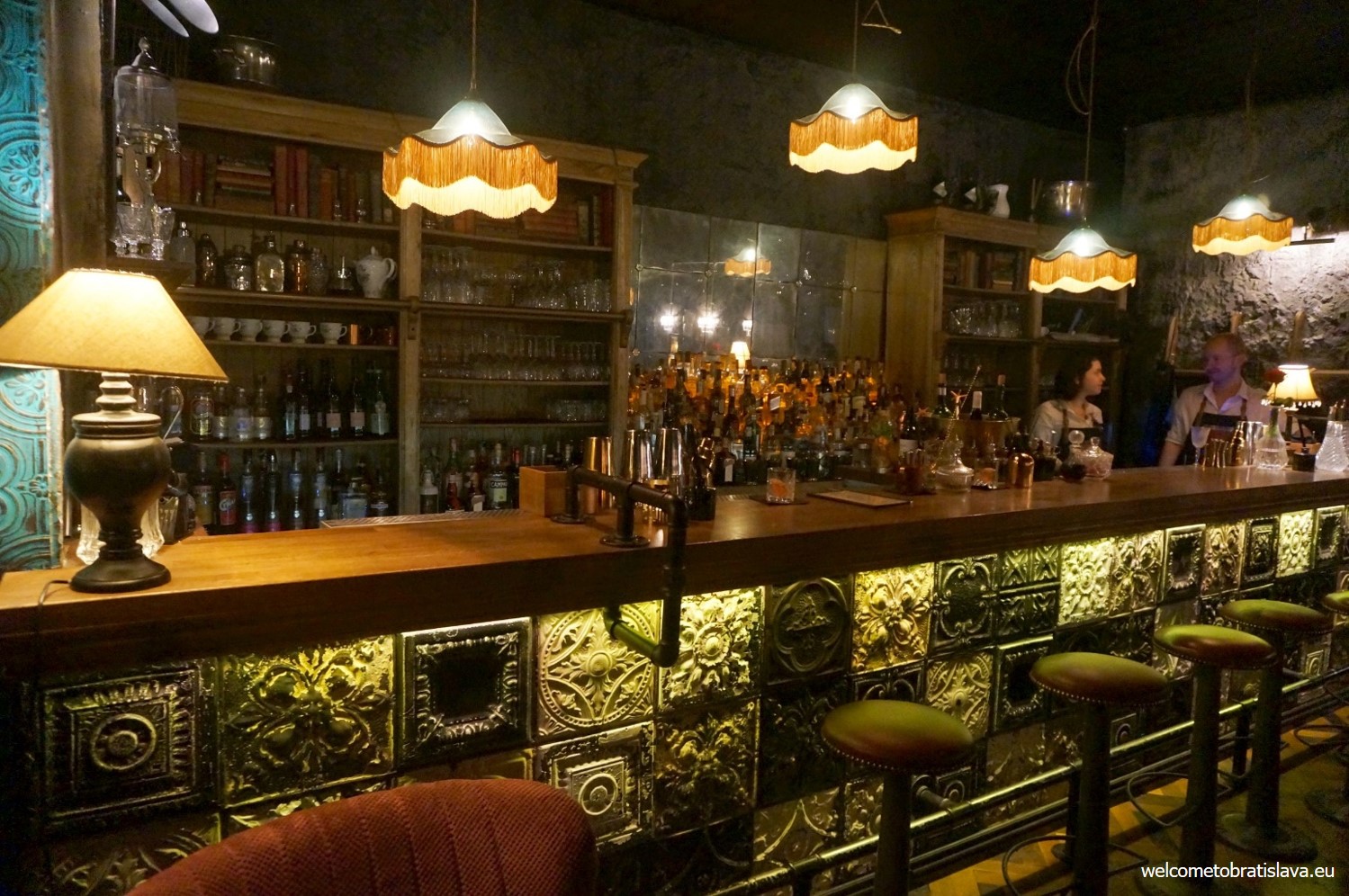 Michalska Coctail Room
Michalská 370
Once known as "The Secret Bar", you enter this cosy place with a retro-aura and excellent mixed drinks through an unmarked door. Look for Urban Bistro next to Michael's Gate and head upstairs.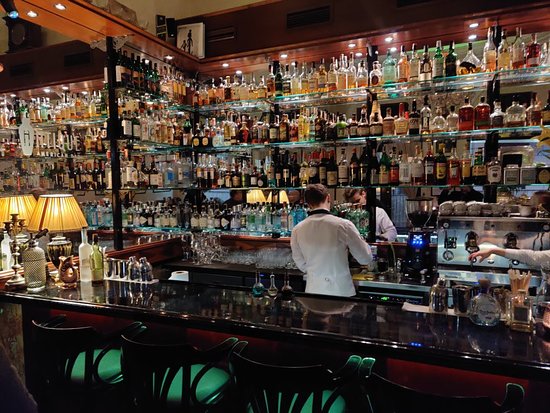 Antique American Bar
Rybárska brána 1
Classy, yet comfortable, with impeccable service, classic cocktails and impressive chandeliers.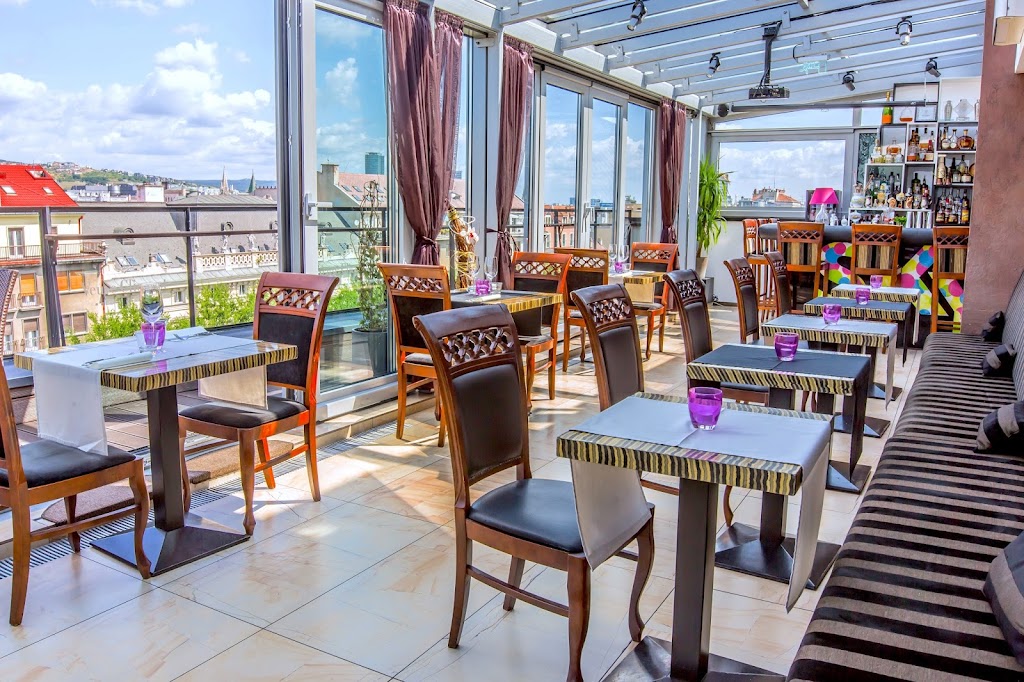 Sky Bar & Restaurant
Hviezdoslavovo námestie 7
Beautiful views of Bratislava, unique cuisine and bartenders who take mixology to the next level. This is one of the top picks for a romantic date in Bratislava.
A free welcome drink to the ones who will make a reservation ahead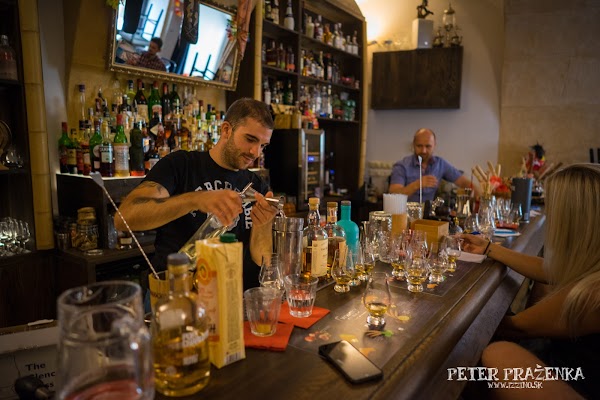 Spin
Radničná 577
Impeccable drinks, creative and attentive bartenders, dim lights and a playful concept.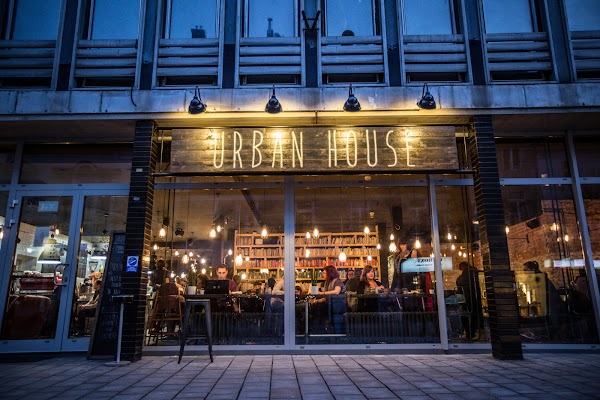 Urban House
Laurinská 14
Once thought to be the embodiment of the hipster culture in Bratislava, this place has it all: champagne by the glass, avo toasts, street-food, cold brew, craft beers.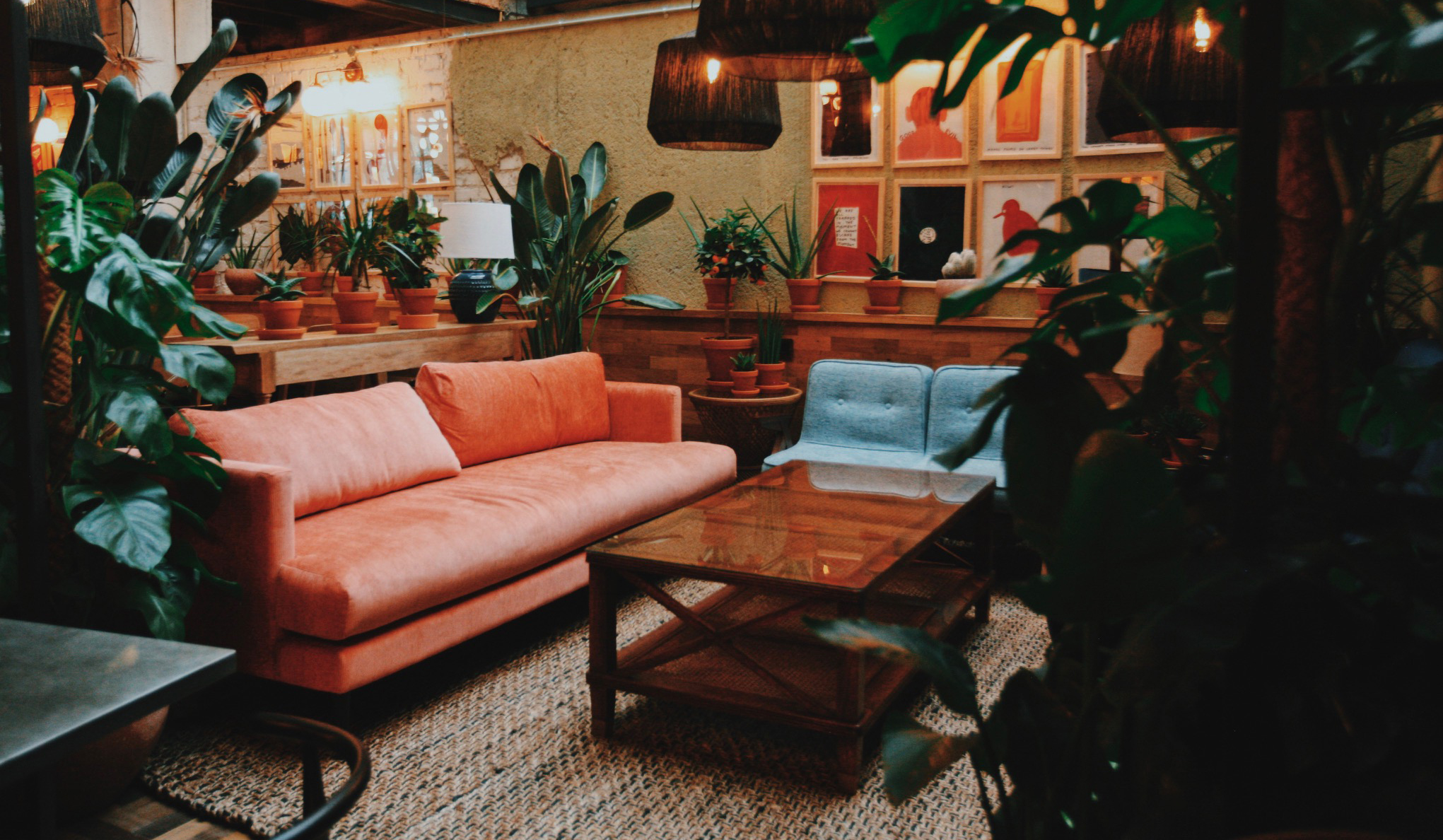 Brixton House
Františkánske námestie 3
Similar concept to Urban House, just a little further away.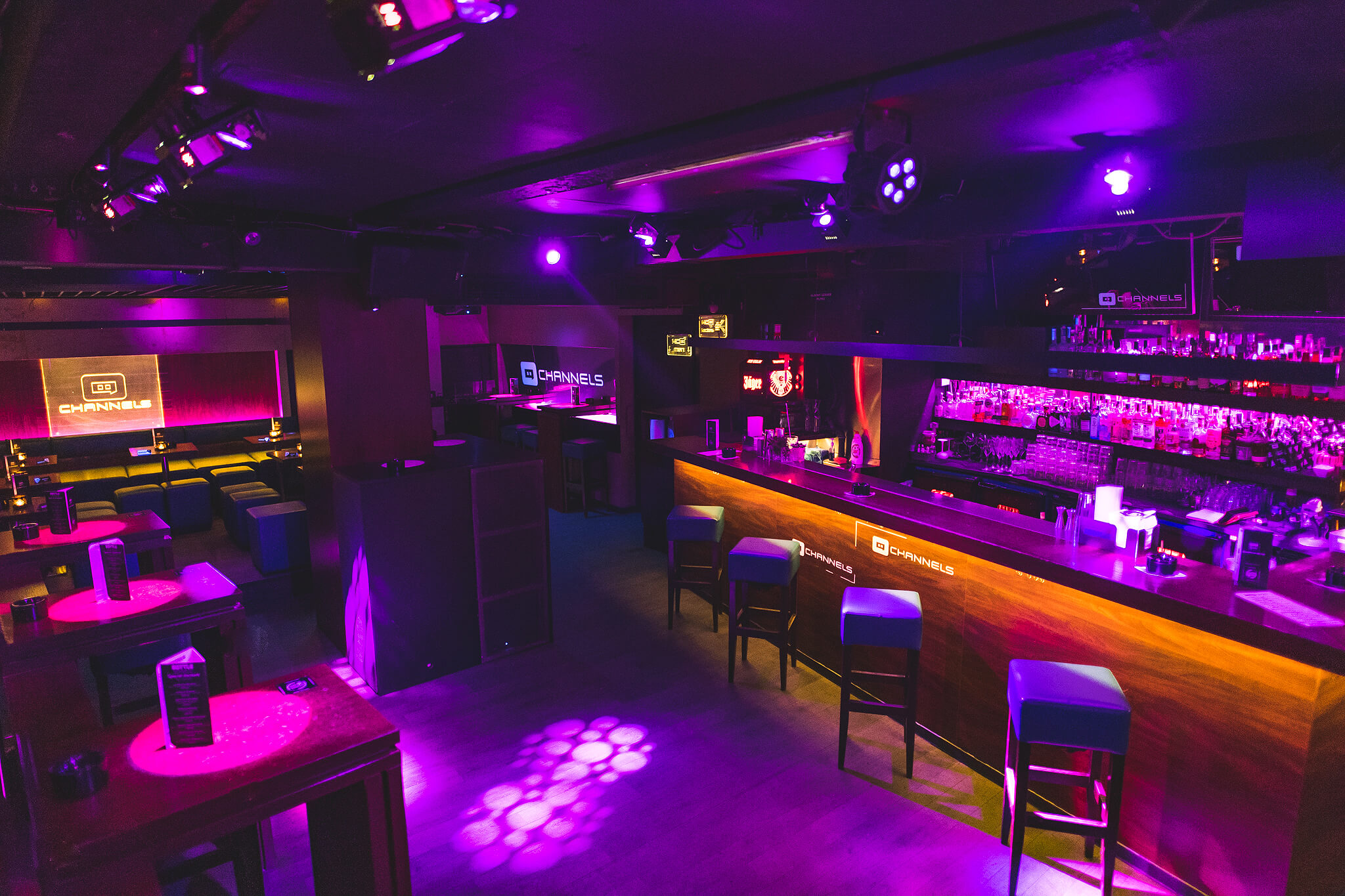 Channels Club
Župné námestie 2
An after hours club to consider when everything else has already been closed for the day. Free entry with EHPS 2022 nametag on Thursday after our Conference Dinner.